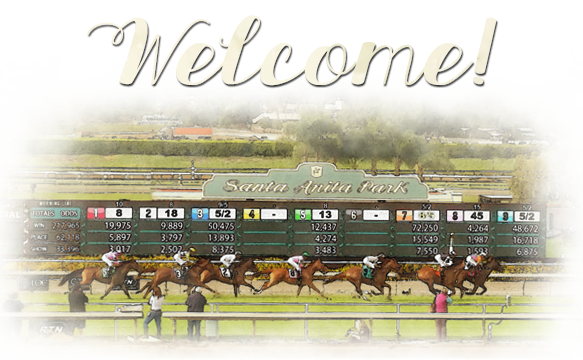 Thank you for joining Villa tonight for our first online Villa Guild Race Day! Please click on the video below to watch the evening program, and explore the event by touring the various Santa Anita Racetrack locations below.

The event will run from 6-8pm PST, with raffle ticket sales closing at 7:30pm and the silent auction closing at 8pm. Make sure to register to enjoy the event to the fullest! Thank you for your generosity! All proceeds specifically support Villa's Hjelte-Phillips Speech and Language Center and Adult Residential Program.


Villa Esperanza Services serves intellectually/developmentally disabled individuals in Los Angeles and Ventura counties. Villa is a unique service provider, offering individualized programs and a continuum of care over the course of a lifetime. We change lives--from teaching a child with autism how to say "hello;" to giving an adult with Down syndrome the skills to earn a paycheck and the pride of having a job; to providing an intellectually disabled senior the opportunity to give back to the community through volunteering and helping others.
Villa's first priority is to ensure the safety and well-being of all our participants and staff, while still providing the support required by our individuals with special needs.
Click through
to learn more about how Villa is caring for our community during these difficult times.
Villa Guild's Race Day will raise funds so we can continue this important work. All proceeds support Villa's programs for individuals with intellectual/developmental disabilities. We are grateful for your support! Together, we will ensure that Villa can continue providing and caring for our children, adults, and seniors and their families when they need us the most.
Villa By the Numbers