Welcome to the Queen's Ballroom! We hope you will raise your paddle in support of Villa tonight. Please watch the video below from Villa supporters Jeannie and Peter Vaughn to hear more about how Villa changes lives.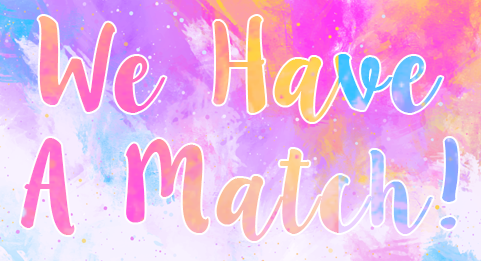 Two couples will match all donations up to $50,000! Donate now & your gift goes twice as far!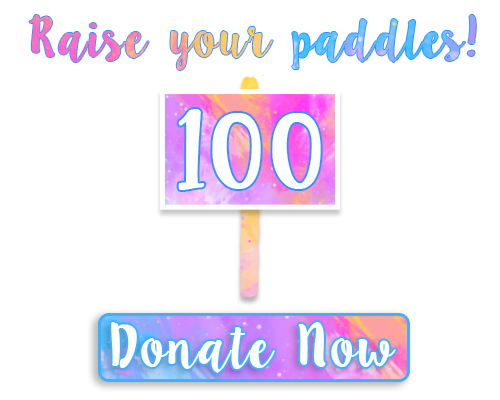 Thank you everyone for attending Villa's White Rabbit Soiree! Watch the video below for a special thank you and goodbye from Villa's participants.