BLUE AND WHITE
Thank you to everyone who came out for this year's fundraiser! "Postcards from Pasadena" was a great success and we are grateful for all of our supporters. Please check back soon for further updates and photos! If you'd still like to donate, please click on the image or link below.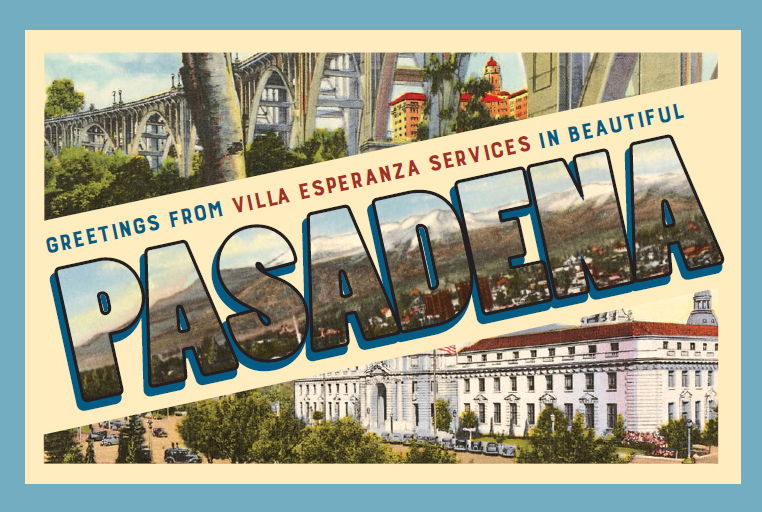 Blue and White Sponsors
Thank you to our 2015
Blue and White Sponsors!

Thank you to our 2015
Media and In-Kind Sponsors!


Mr. & Mrs. Dick Hirrel




Mr. & Mrs. Tim Sloan
NBC4 Southern California
Wells Fargo



Hahn & Hahn
Ms. Cynthia Kurtz and Mr. Jim McDermott
Mr. and Mrs. Richard Hubinger
Kaiser Permanente Pasadena
Mrs. Aron Kuppermann




Mr. & Mrs. Bill Bogaard
Mr. & Mrs. Bill Galloway
Gonzalez Goodale Architects
Ms. Kelly White




Mr. & Mrs. Dan Bruich
Mr. & Mrs. Juan Casillas
Mr. & Mrs. Walter Ching
Judy Gain
Jorge Lambrinos
Mr. & Mrs. Stephen Silk
Mr. & Mrs. Robert Zuber




Mrs. George Jagels




The Honorable Michael Antonovich
LA County Board Of Supervisors
Mr. & Mrs. Scott Delahooke
Mrs. James Knowles
Mrs. Jacob Maarse
Ms. Sarah Smith Orr
Mr. & Mrs. Peter Vaughn


Media Sponsors
Pasadena Magazine

Postage Underwriter
UPS Store
Owners Mary and Tom Bristow

Invitation Design
Created by San Luis Designs
2014 Blue & White Nantucket Style Clambake



Please visit and "like" Villa on Facebook to see more Blue and White photos and keep up to date with us!