BLUE & WHITE FUNDRAISING GALA
Villa's Annual Fundraising Gala, known as Blue & White, is held at the Langham Huntington Hotel in Pasadena, usually in the spring. The event has a different theme each year and includes cocktail hour on the Viennese Terrace and a sit down dinner in the Viennese Ballroom. Cocktail hour has a silent auction, photo booth, wine draw, and art gallery. The art gallery is comprised of art created by Villa's children and adults, and guests can purchase artwork to take home. Dinner includes a program, live auction, and paddle raise. All event proceeds benefit the diverse programs that Villa provides for children, adults, and seniors with intellectual/developmental disabilities.
Blue & White 2020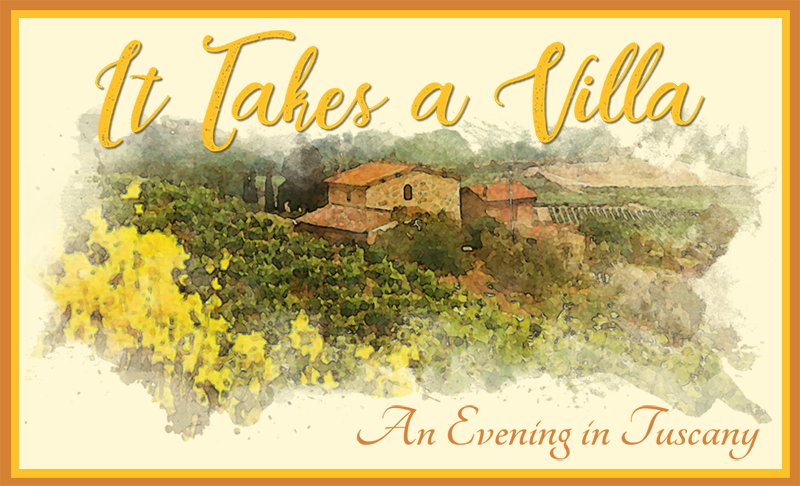 You are invited to join Villa Esperanza Services for an elegant "Evening in Tuscany." Villa's incredible team of staff work together every day to support our clients with intellectual/developmental disabilities and their families and have inspired this year's theme,
"It Takes a Villa."
Saturday, April 25, 2020 at 6:30pm
The Langham Huntington Hotel

Patty Zuber
23rd Annual Guardian Angel Award Recipient

Blue & White 2019

Thank you to everyone who made this year's Blue & White gala so successful! This year's theme was "There's No Place Like Villa" and guests enjoyed an evening soiree in the Emerald City to celebrate the journeys of our individuals with intellectual/developmental disabilities. We were pleased to honor Jayne and Ken Parsons this year. For over 20 years, Jayne and Ken have helped Villa fulfill its mission to provide love, care, and hope for individuals with special needs. The event raised $229,000 for Villa's programs, and we are grateful for everyone's support!
Photos from Blue & White 2019 - "There's No Place Like Villa"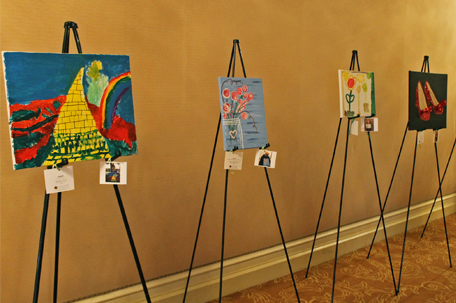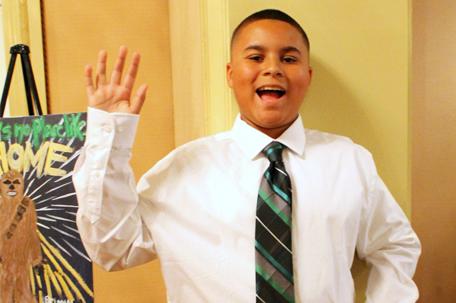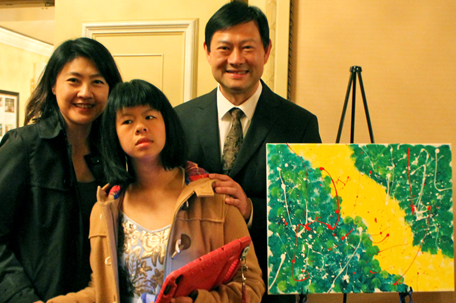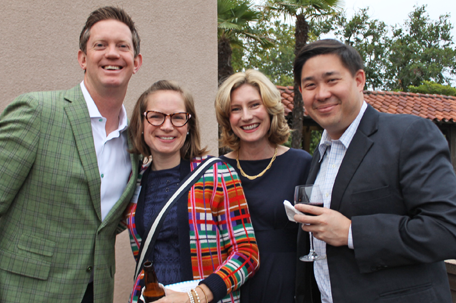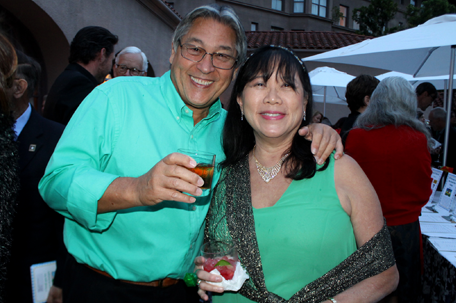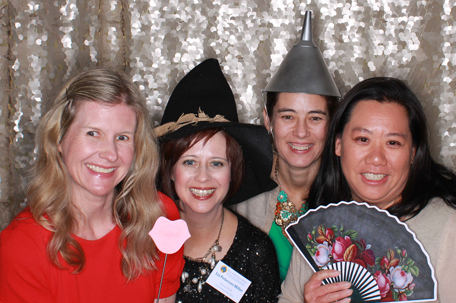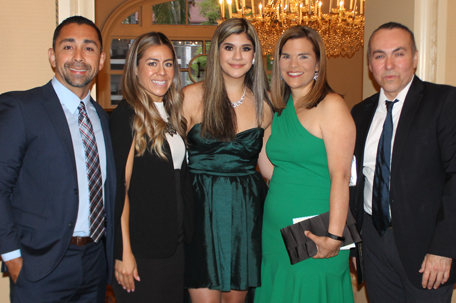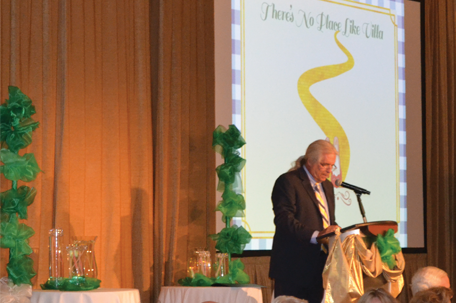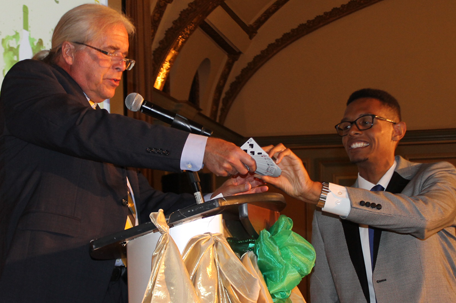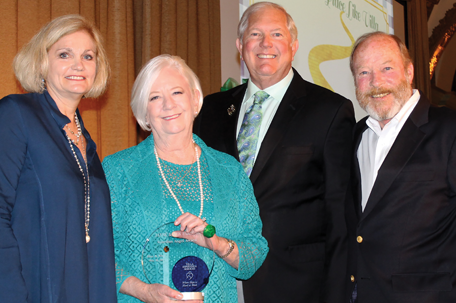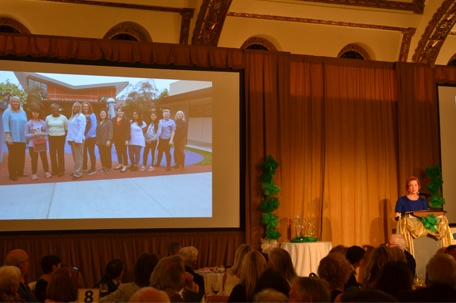 Thank you to our 2019 Blue & White Sponsors!

Tracy and Dick Hirrel
Wells Fargo

Lisa and Tim Sloan

Jayne and Ken Parsons
Ricki and Joel Robinson
Jeri and Tim Wright

Hahn & Hahn

Gonzalez Goodale Architects
Margaret Morris and Richard Norton
Kelly White

Margo and Dan Bruich
Connie and Walter Ching
Sally De Witt
Judy Gain
Nancy Pierson and Dennis Dort
Janet and John Webb
Patty and Bob Zuber

Claire and Bill Bogaard
Lauren Frankel
Barbara Ito
Roberta Manshel and Jay Henneberry